1ST-embedded GmbH
Your partner for reliable and robust computer and network products for industrial applications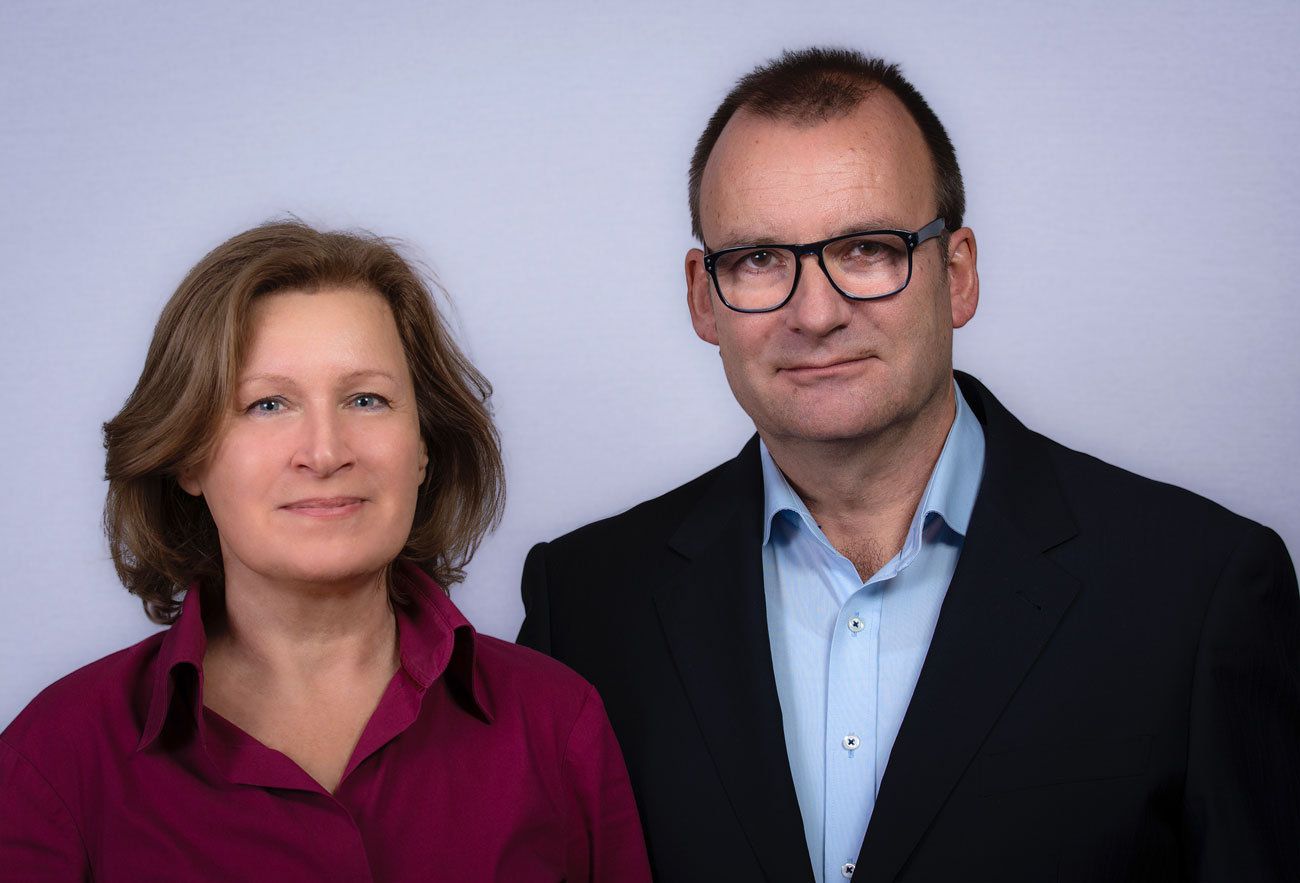 Sven Trommer, CEO
Jelena Dronowa, Marketing & Social Media Manager
© dreamblenders, 2019
1ST-embedded GmbH was founded in July 2010. The head office is located in Neu Wulmstorf in the metropolitan region of Hamburg. We focus on embedded computing solutions based on x-86 architectures. We work customer- and project-oriented and are a company driven by customers, partners and technologies, whose main goal is to assist you in the realization of your projects. Inspiring you with modern and future-proof technology and our services inspires us. 1ST-embedded GmbH is an Intel® Technology Provider Gold Partner and can provide you with a correspondingly qualified and forward-looking advice on the performance and costs of the systems suitable for your application. Within the embedded industry, we are excellently connected and work together with leading partners in the respective areas. Our many years of experience in industrial electronics and industrial computer technology form the basis for our offer of future-proof embedded solutions suitable for your application. Our effective network within the industry allows us to offer you a wide range of products and solutions. The bridge to conventional information technology contributes to cost-optimized solutions. In everything you are in the center of our activity with the requirements of your project. Over the years, we have gained a wealth of experience in translating customer ideas into series products. We have our own development and production capacities. This gives us the flexibility to develop systems quickly and professionally and to produce according to the built-to-order principle. Of course, we attach great importance to the quality of our products and services. End-to-end serial numbering in our ERP system, which extends from purchasing components through manufacturing to delivery, ensures that we can always track all batches of assemblies and systems.
As a system integrator and distributor for embedded computer systems, embedded computer boards, network security appliances, industrial router and IOT-gateways, industrial network solutions and optoelectronic components we provide our services primarily for customers in the following markets:
Industrial Automation

Transportation

Medical industry

Digital Signage

POS/POI

Security

Networking & Communication
With our range of conventional information technology, we also address companies from other industries.
Our product portfolio includes:
Embedded Boards and Industrial Grade Mainboards


Fanless Industrial PCs (Box-, DIN-Rail-Mount- or Rack-Mount)

Panel-PC and Industrial Monitors


Industrial Rackmount Server

Network Security Server

Industrial IOT-Router and Gateways

Industrial Switches (managed or unmanaged, Rack-mount or DIN-Rail-mount)

Optical Transceiver and AiO-cables for fiberoptic datatransmission

Customized Systems

In addition to distribution, our services include:

Software Licensing

System Integration and Assembly Services

Software & Driver Preinstallation

Display adaption

BIOS- and driver customizations and


Development of customized solutions.
Teamwork, service, innovation and professionalism are just as much part of our corporate philosophy as a trusting relationship with our customers and partners.

Contact us for a non-binding discussion about your project.